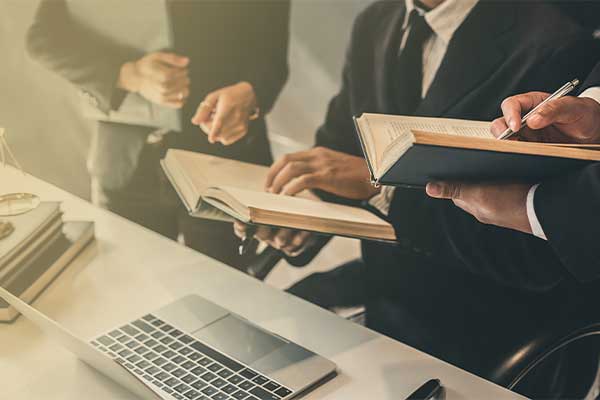 If you're a lawyer seeking to enhance your professional credentials, the online LLM program offers advanced study in business law, securities regulation, corporate finance, and financial regulation. You'll receive training in areas of growing demand, such as regulatory compliance, in-house counsel, transactional law, complex business litigation, and financial regulation. These areas provide opportunity due to changes in the legal and business landscape. Through the use of interactive technology, you'll experience high levels of student-faculty interaction. You'll also have access to specialized, online research classes and business courses that are tailored to provide you training in specific, professionally relevant activities.
Available Majors
Cybersecurity, Privacy & Technology Risk Management
Employment Law & HR Risk Management
Financial Regulation & Compliance
Health Care Regulation
Students also may complete the LLM program without a concentration, allowing for a more general approach to business law studies.